Welcome to Gary Fidelís website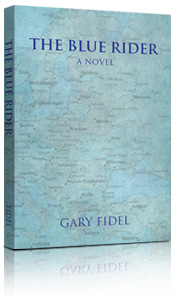 Three young people, an artist, her brother, and their childhood friend, struggle to survive in Stalin's Russia after escaping the Nazi invasion of their country.
Author Gary Fidel, chronicles the harrowing journey of three youths as they endure the maelstrom of WWII.
Based on a true story, recounted to the author by one who survived, The Blue Rider is unlike any other WWII novel ever written.
Meet the three youths whose story is told in the novel:
Rachel: On her twelfth birthday, her father, a famous sculptor, had given her a book entitled The Blue Rider, which was the artistic credo of a group of artists which her father belonged to when he was young for whom art was a sacred mission. But only a few years later, when the Russians invaded Latvia and imposed Communist rule, her father came to depend on her to do the mundane portraits and busts demanded by the communist rulers. As the threat of a Nazi invasion looms over them, Rachel relinquishes her opportunity to escape from Latvia in order to protect her family.
Stephen: Rachel's younger brother has been drafted by the Soviet national soccer team and taken to Moscow. When he learns that the Nazi invasion is imminent, his attempt to warn his family has catastrophic consequences.
Lily: Rachel's childhood friend, now in love with Stephen, returns to Latvia from Sweden to try to get her friends out of Latvia on false passports.
June 22, 1941: The German army rolls over Latvia, shattering any hope of escape for the three youths. Rachel and Lily flee on foot, embarking on a journey to the east — into the dark heart of Stalin's Russia. Stephen, in Moscow, is caught up in the mass panic that grips the city and must make the most difficult decision of his life: face certain death in the Red Army or attempt to reunite with Rachel and Lily risking arrest and execution by Stalin's secret police.
The Blue Rider is a gripping account of WWII through the eyes of these three young people. Rachel and Lily's journey takes them to distant lands where both must find a way to avoid being arrested by Stalin's secret police. Stephen's determination to find them takes him on a journey he could never have imagined possible. Ultimately, all three discover that for them there is only one choice: freedom or death.
Revisit these tragic and desperate years and experience the extraordinary and exciting adventure of these three young friends.
Enjoy the stirring novel, The Blue Rider.
­­­­­­­­__________________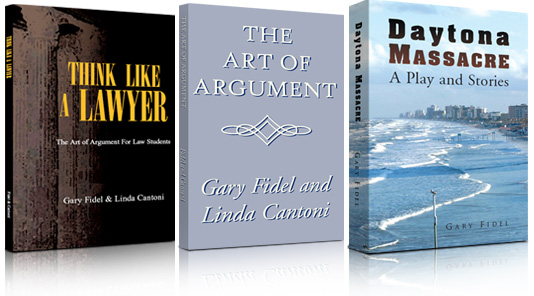 Reviews
Gary Fidel takes the reader to the same part of the world, same time period, offering a fictional account of three young people struggling to escape from Stalin's Russia as the Nazis invade their country.
Book Excerpts
Inside the book: The Blue Rider
CHAPTER ONE
May 1, 1941
Talsi , Latvia
Rachel stood in the moonlit darkness staring at her statue: Hitler and Stalin, each thirty...